Home
The music comes alive!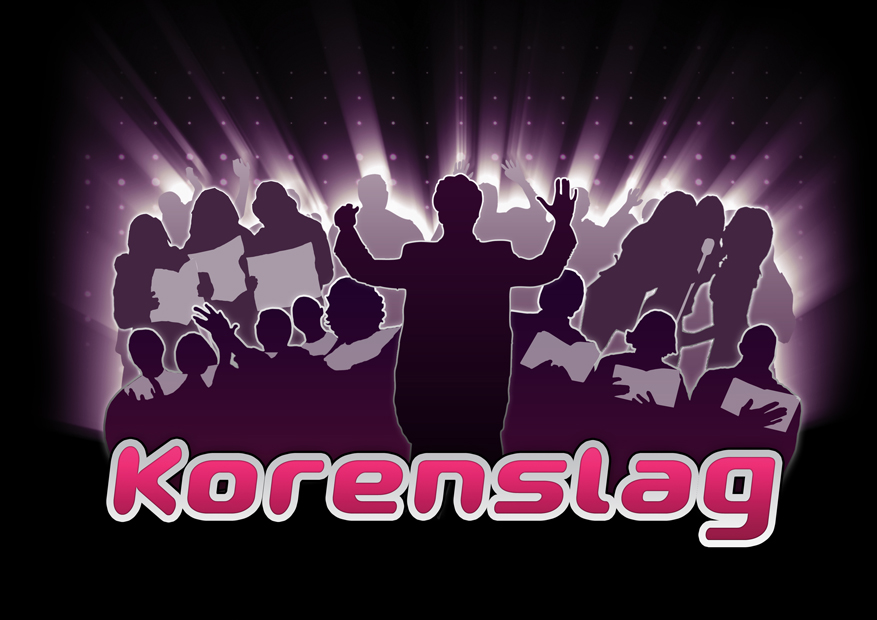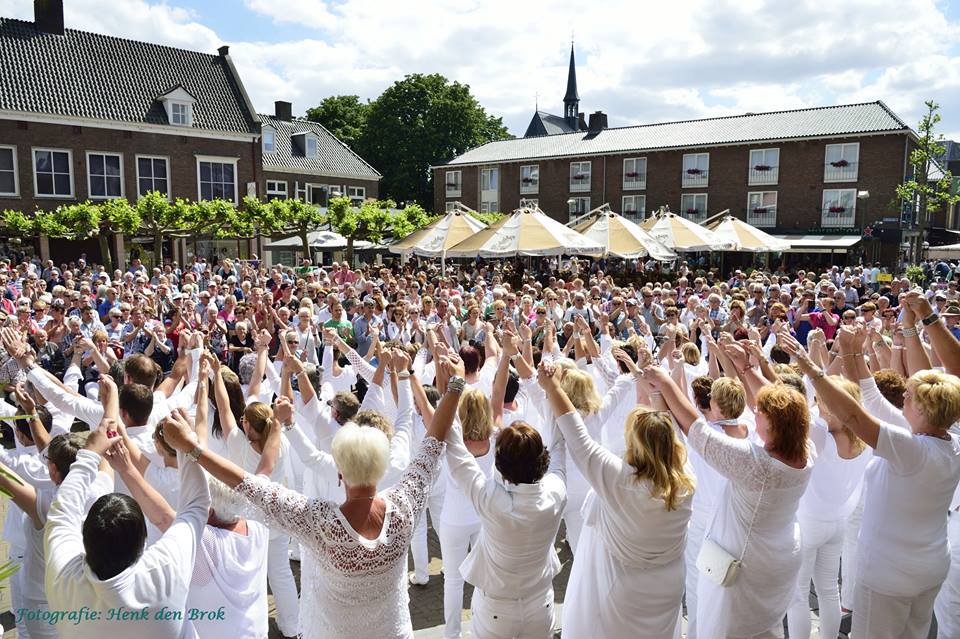 Popkoor A Sign of Friendship repeteert iedere woensdag om 19.30 uur. Locatie Partycentrum Plok, Dijksestraat 52, 6842 GD Didam. Wil je een repetitie bijwonen? Kom gerust eens langs!
A Sign of Friendship is nu met vakantie. Op woensdag 14 Augustus beginnen de repetities weer. Fijne vakantie!
AGENDA is bijgewerkt! 21-07-2019
Met gepaste trots verbind Popkoor A Sign of Friendship al jaren de naam aan de FAHARI FOUNDATION