Home
The music comes alive!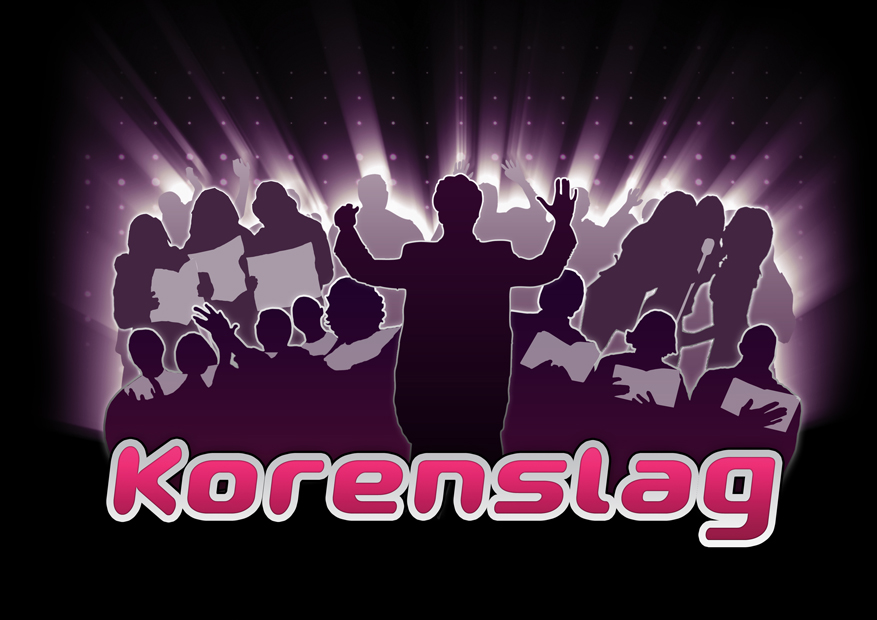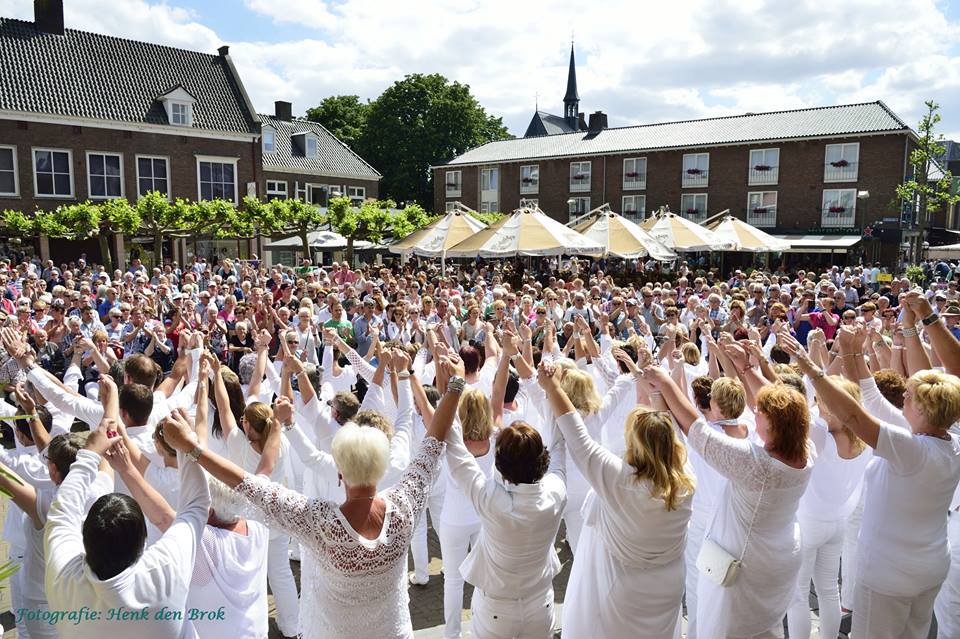 Popkoor A Sign of Friendship repeteert iedere woensdag om 19.30 uur. Locatie Partycentrum Plok, Dijksestraat 52, 6842 GD Didam. Wil je een repetitie bijwonen? Kom gerust eens langs!
Er zijn geen repetities meer dit jaar ivm de vele kerstoptredens. Eerstevolgende repetitie is op woensdag 4 januari 2023!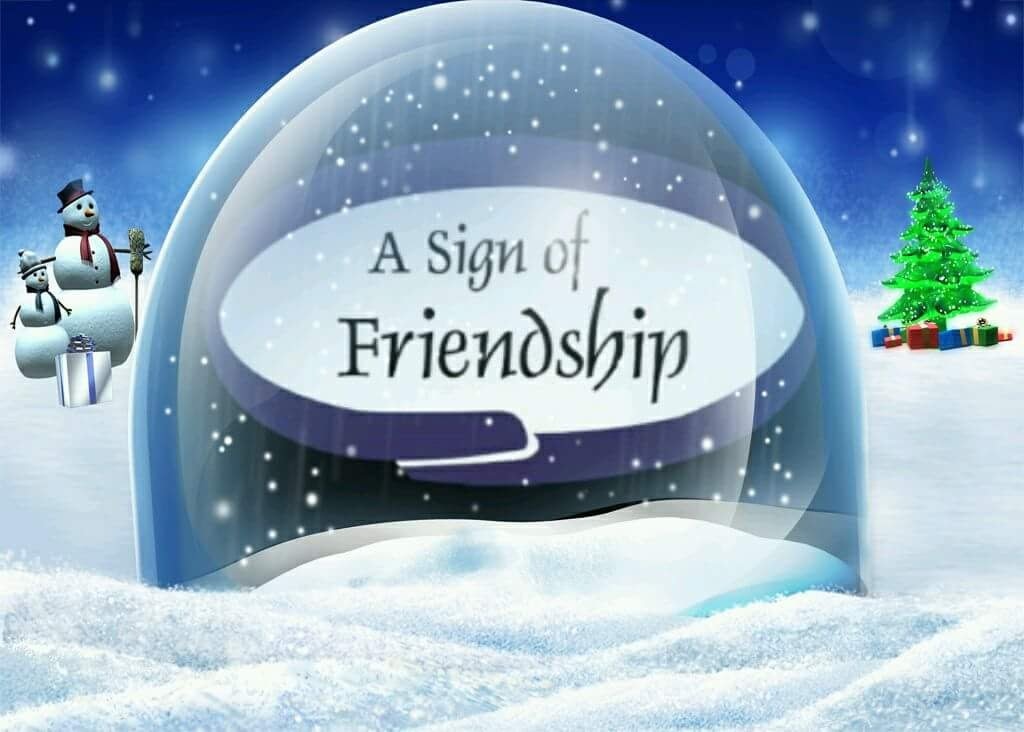 AGENDA is bijgewerkt! 24-11-2022
A Sign of Friendship 30! Prachtige compilatie van de jubileumshows in het Musiater te Zevenaar gemaakt door STADSTV Bergh.
Slideshow KONINGSDAG 2022