Home
The music comes alive!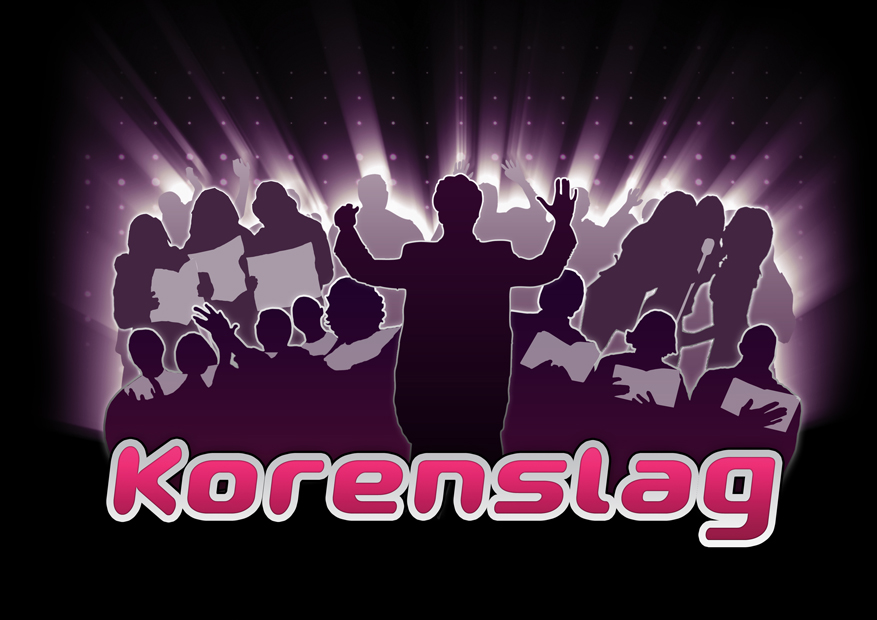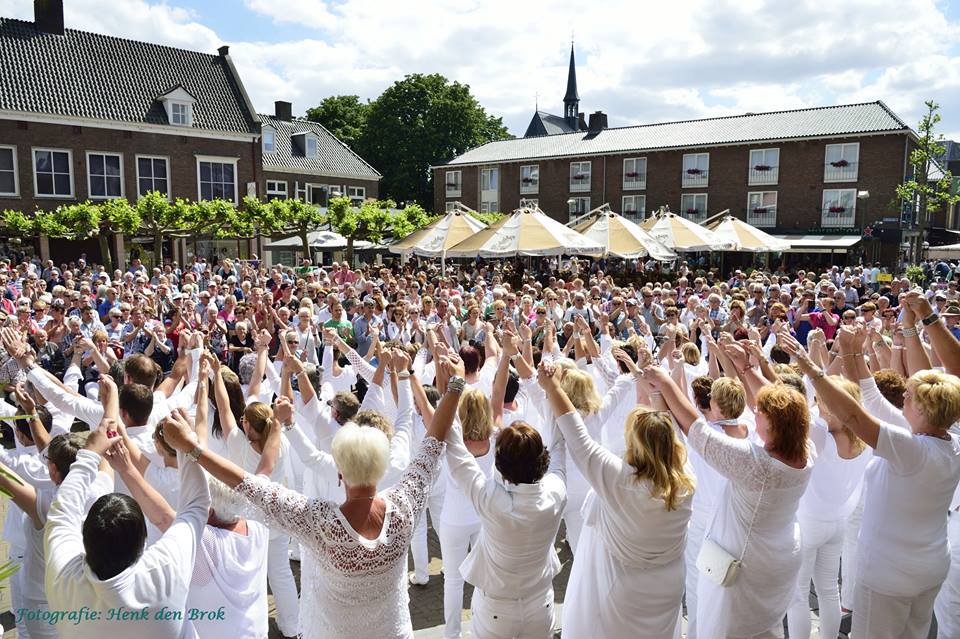 Popkoor A Sign of Friendship repeteert iedere woensdag om 19.30 uur. Locatie Partycentrum Plok, Dijksestraat 52, 6842 GD Didam. Wil je een repetitie bijwonen? Kom gerust eens langs!
***** WOENSDAG 20 SEPTEMBER IS DE REPETITIE OP LOCATIE JAN & JAN IN DIDAM! *****
                                                        AGENDA is bijgewerkt! 19-09-2023
WE HAVE A DREAM – A Sign of Friendship tijdens een buitenoptreden ter gelegenheid van het 75 jarig jubileum van buurtvereniging De WOERD Duiven.
Dank aan Ilona Smoors voor het filmen en beschikbaar stellen van de opname!