Showcase
Showcase 2009: 4 fantastische voorstellingen!
Zaterdagavond 21 november vond de première plaats van dé verrassendste musical Showcase 2009 – Fake your way to the top
Een groots spektakel met SPECTACULAIRE GAST – het spettererende showballet VIVA LA DANCE & de befaamde Linde Wester (tissu – ring act)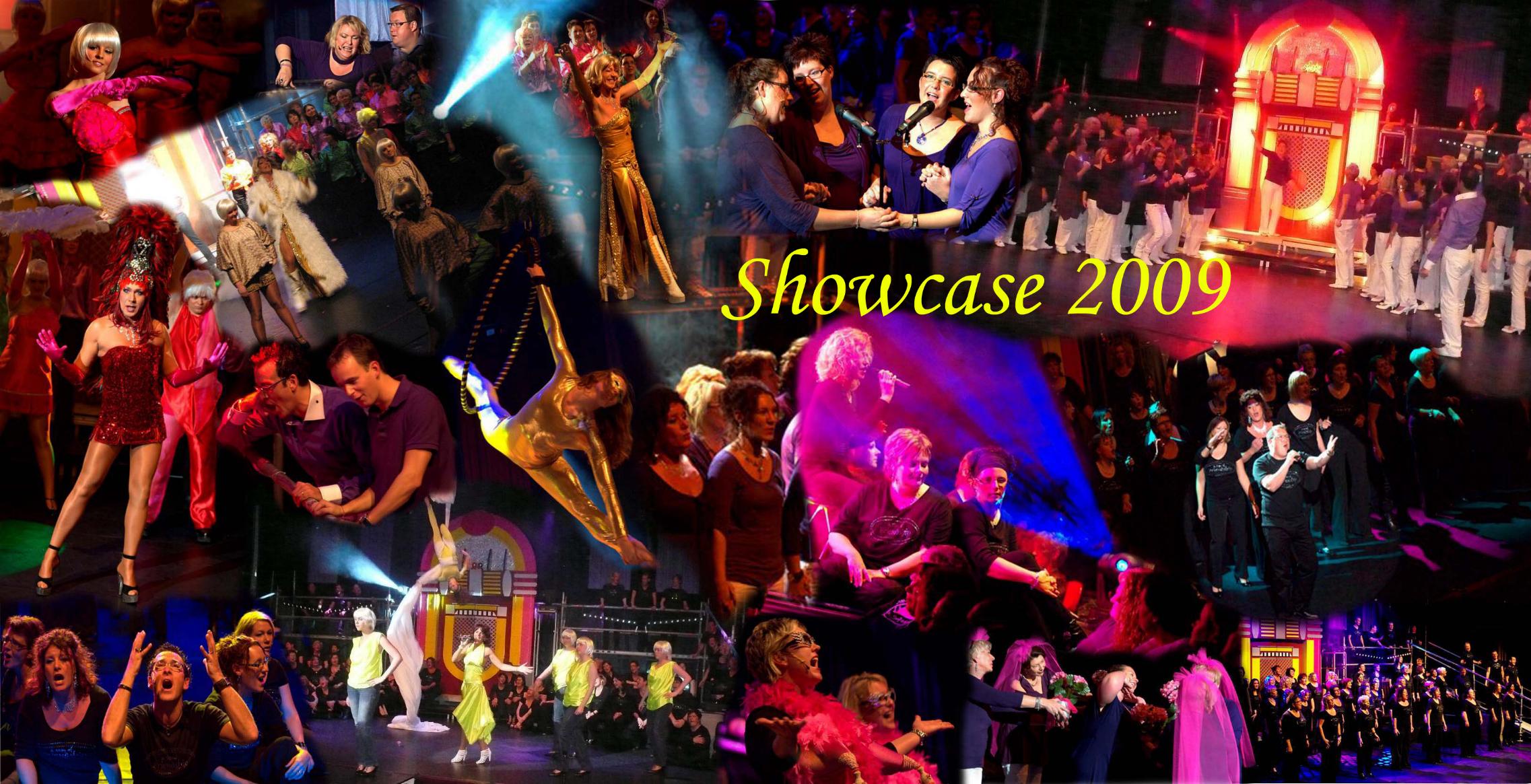 Linde Wester
Zes keer Nederlands kampioen en behaalde op de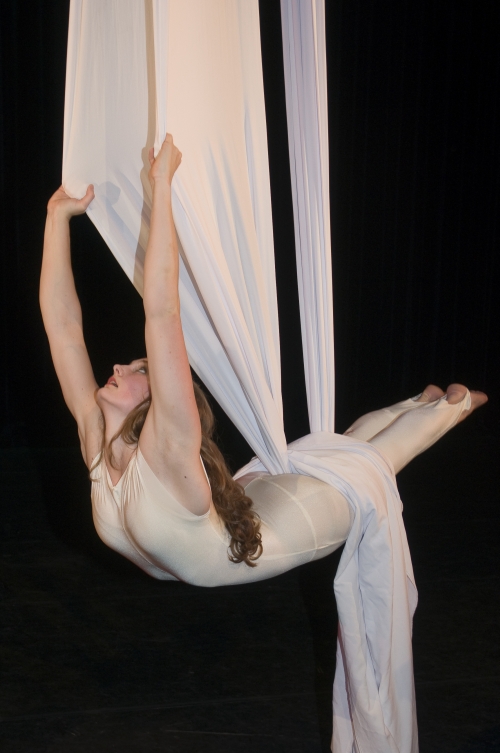 wereldkampioenschappen in 2005 in de finales een tweede en derde plaats. Trad op met Corpus Acrobatic Theatre, een internationaal opererend  acrobatengezelschap uit Amsterdam. Verder onder meer in de openingsact van de concerten van Frans Bauer in Ahoy, de promotietour van de BMW X5 door het  Midden-Oosten en de afsluitingsceremonie van de Indiase cricketkampioenschappen in Mumbai.
http://www.youtube.com/watch?v=BC_yNgDcsXM
http://www.youtube.com/watch?v=kSeB9ObrEHo