Home
The music comes alive!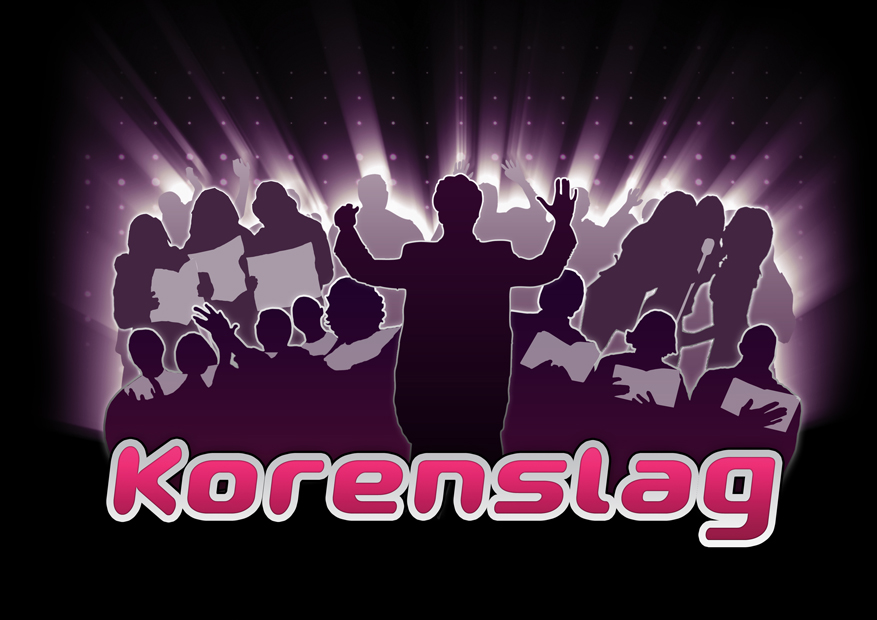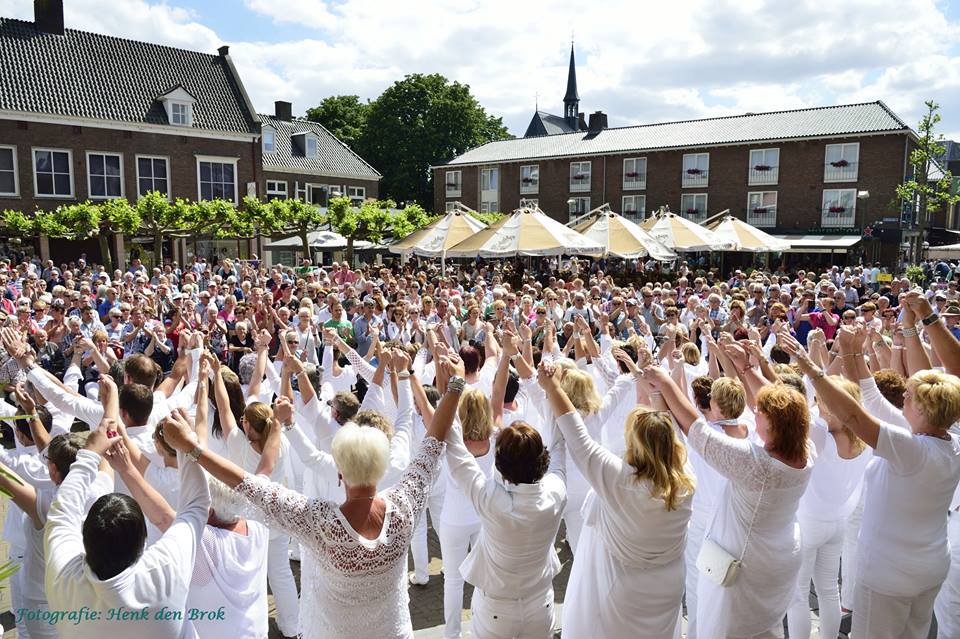 Popkoor A Sign of Friendship repeteert iedere woensdag om 19.30 uur. Locatie Partycentrum Plok, Dijksestraat 52, 6842 GD Didam. Wil je een repetitie bijwonen? Kom gerust eens langs!
AGENDA is bijgewerkt! 26-09-2022
A Sign of Friendship 30! Prachtige compilatie van de jubileumshows in het Musiater te Zevenaar gemaakt door STADSTV Bergh.
Slideshow KONINGSDAG 2022